Our mission
Our mission is to provide our customers with superior programming & web services while maintaining a long term relationship with our customers.
Our vision
Our vision is to increase our market share by producing high quality products and increasing our marketing campaigns by the second quarter of 2016.
Our strategy
Our strategy is constant improving development and design process by investing in high quality designers and developers and their skills and knowledge.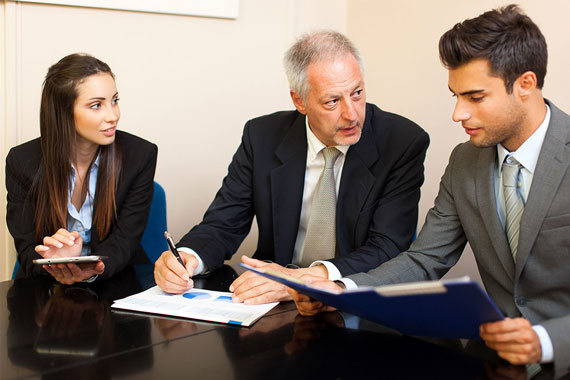 who we are
Building a strong and quality brand one project at a time.
Hello everybody, we are Online Media Group Inc., a South Florida company. Our staff is ambitious, experienced and ready to tackle any type of project. We strongly believe in team work and following your dreams no matter what.
As a team, we always try to deliver unique, professional and really useful ideas to our clients that will find a way to grab attention. We work hard to maintain a strong and healthy business relationship with our clients and strongly believe that customer service is extremely important to our future & success.